News 2017
---
December 2017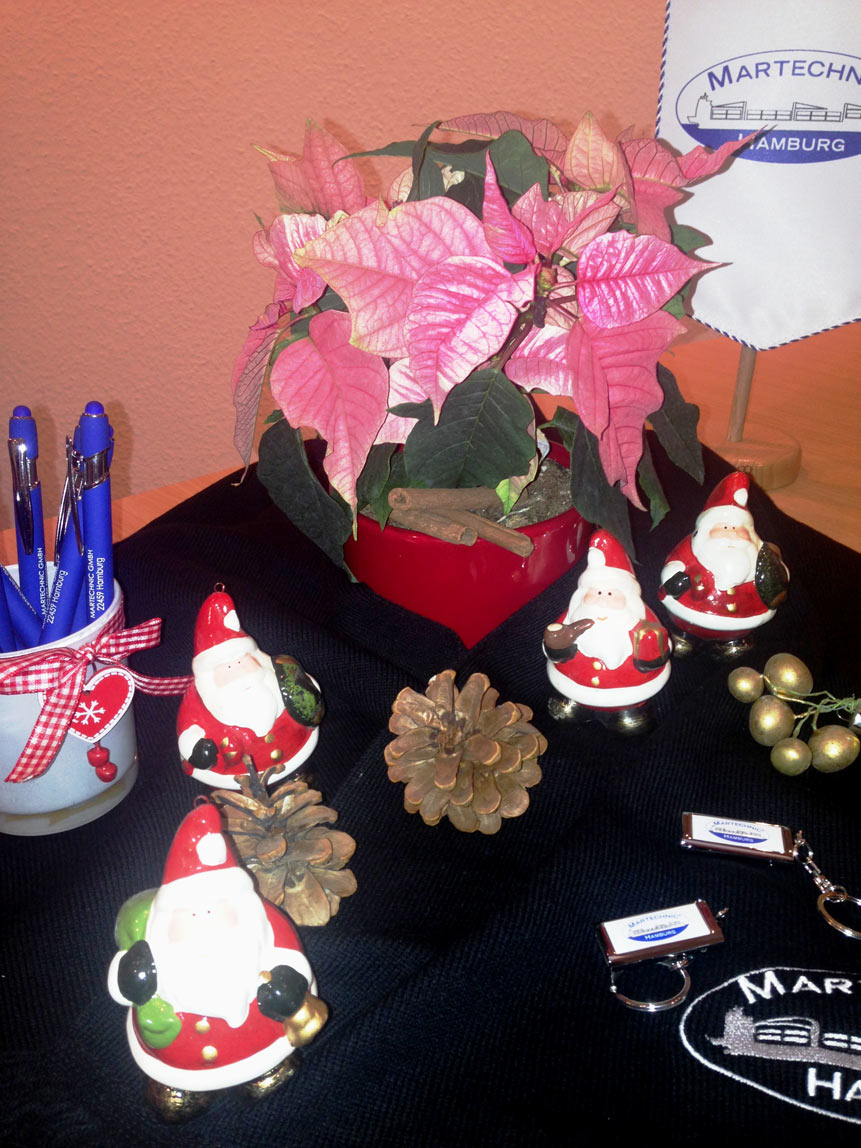 Christmas wishes
Christmas is the time of good wishes and gifts. We wish you and your loved ones many happy hours as well as the joy of giving and receiving gifts. This also includes having time for yourself - We wish you this time from the heart.
PS .: You can reach us as usual from the 27th of December.
November 2017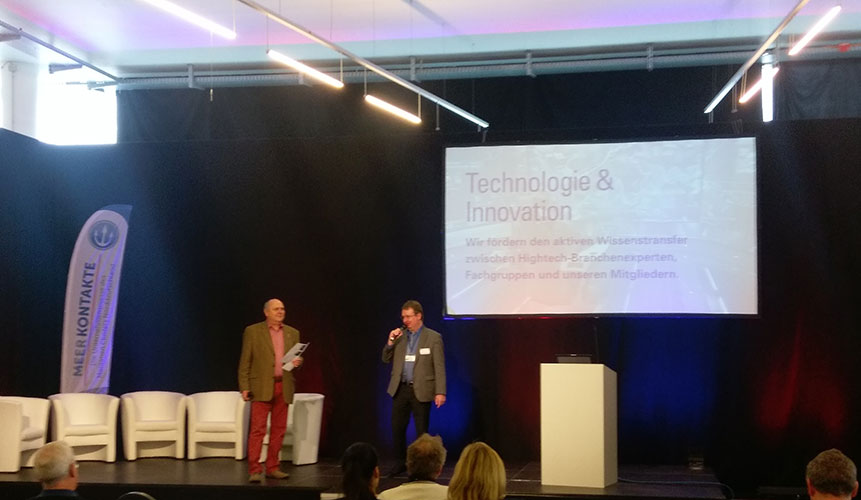 Impressions from MEERKONTAKTE. From 08.11. till 09.11.2017 Martechnic® was represented as an exhibitor with a booth at the new fair "MEERKONTAKTE" in Kiel.
In addition to some familiar faces, the team by CEO Frank Herholdt has been able to make many new contacts. "For us was MEERKONTAKTE very positive, we were able to complete some new projects and at meet lot's of members from the Maritime Cluster. At the next MEERKONTAKTE, Martechnic® will attend again!" tell us Frank Herholdt. Here some impressions for you: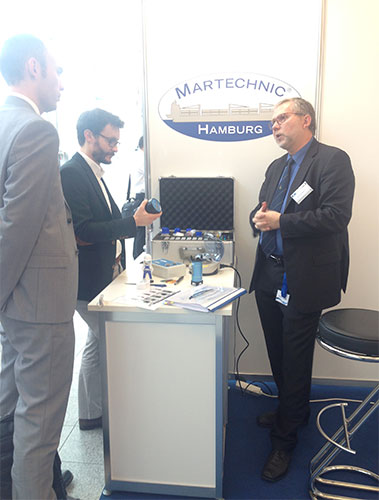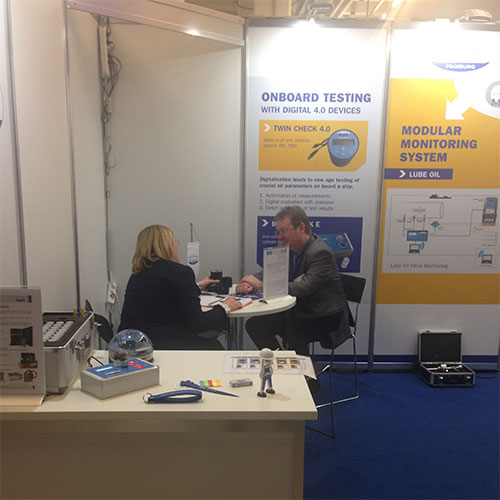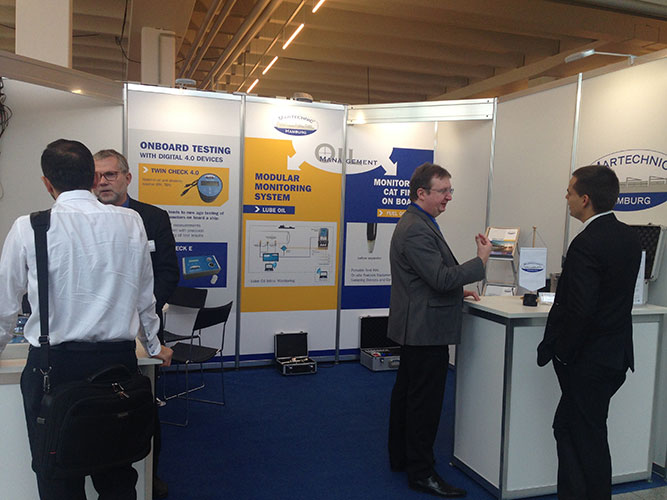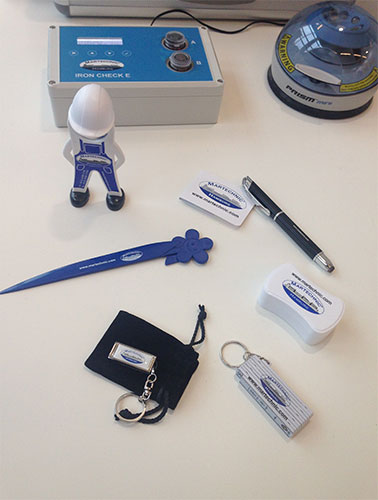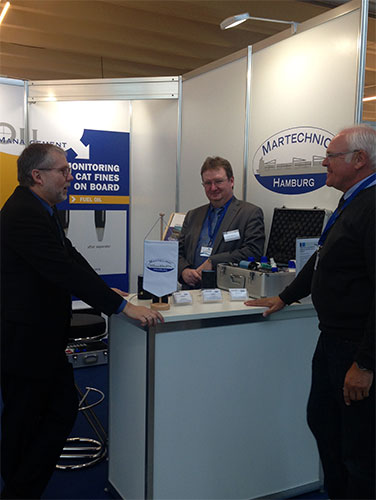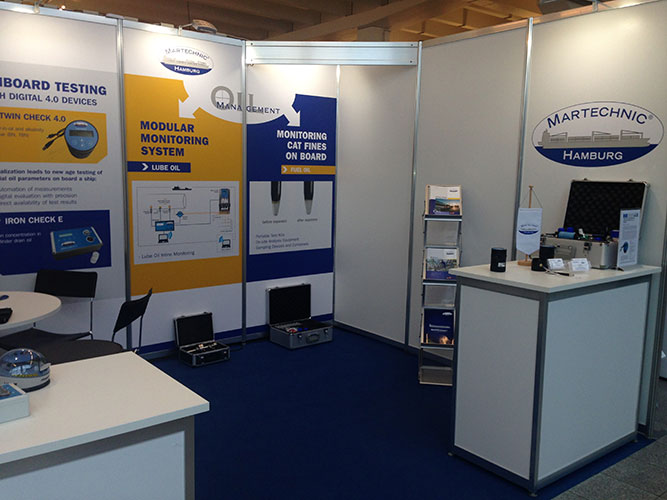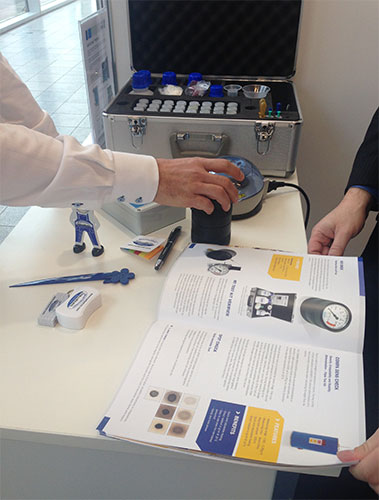 October 2017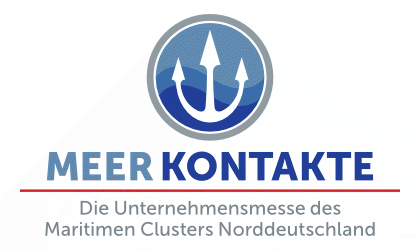 MEERKONTAKTE & MARTECHNIC® on 8th and 9th of November, Kiel.
For the first time the exhibition "MEERKONTAKTE" from Maritime Cluster Norddeutschland will open it's doors in Kiel (Germany) on 8th and 9th November.
In addition to lectures on the maritime industry, there will be a variety number of exhibitors. As a member of the association, MARTECHNIC® also will be present with their managing director, Mr. Frank Herholdt at stand 21. An overview can be found at www.meer-kontakte.de.
Digitalization is the main theme of the new "MEERKONTAKTE", which is reflected in the lectures, but also at the exhibitors. Within the scope of "Industrie 4.0", MARTECHNIC® provides the TWINCHECK 4.0 (for measuring water in oil as well as base number) and the IRON CHECK E (for measurement of iron). Visit us and enjoy the innovations of our new devices.
In addition, we will be pleased to advise you on how our diverse products can help you to ensure effective oil quality management.
If you have any questions, please do not hesitate to contact us via info@martechnic.com or +49 40 8531280.
We're looking forward to meet you!
August 2017
MARTECHNIC® celebrates 20 years of company anniversary!
On 1 August 1997 began the successful story of MARTECHNIC®: Founded by today's Managing Director Ingo Herholdt, at Schnackenburgallee in Hamburg, the company grew rapidly, so that they moved to the current location, Adlerhorst 4. Meanwhile, his son, Frank Herholdt, has joined the management.
In the meantime, 11 employees, state-of-the-art technology and the highest standards ensure a smooth process. MARTECHNIC® offers a wide range of products and solutions for the oil quality management of lubrication and hydraulic oil as well as Marine fuel oil from its shipping and industrial customers.
May 2017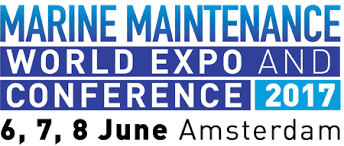 Marine Maintenance World Expo
Like last year, Martechnic® will be part of the Marine Maintenance World Expo taking place in Amsterdam from 6th - 8th June 2017. The trade fair and conference is a meeting place for companies dealing with international maintenance and repair technologies in shipping. Mr. Herholdt from Martechnic® and their partner Goltens Gorup are looking forward to your visit at booth 4020.
The digital revolution is established in maritime industry, so Martechnic® will present two new devices: Twin Check 4.0 and Iron Check E. Both have been developed to provide innovative technical solutions for a quick on-site assessment of the oil condition.
March 2017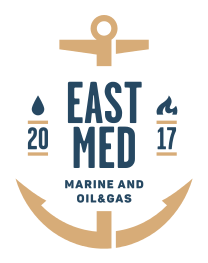 Martechnic® to Visit East Med Marine and Oil & Gas Exhibition
In the beginning of April the 8th East Med Marine and Oil & Gas Exhibition will open its doors to international maritime and oil and gas communities for a unique two-day event (6th-7th of April) for the Eastern Mediterranean Region in Limassol, Cyprus. A large number of international technical experts, product manufacturers, suppliers and service providers from more than 30 countries will attend the trade show. The exhibition provides a truly one-of-a-kind regional platform for presenting advanced and innovative technologies applicable for both industrial sectors and gives an opportunity to share international expertise and knowledge.
This year Martechnic® will be welcoming new and returning visitors, participants and business partners at stand 50. The company will be pleased to showcase its wide variety of products designed for ensuring effective oil quality management. Addressing the issue of condition monitoring techniques of fuel, lube and hydraulic oil Martechnic® will be exhibiting its portable test devices and test kits for regular oil condition verification as well as advanced in-line/ on-line sensor technology for continuous real-time assessment of critical oil parameters.
As the theme of digital solutions for the shipping industry and oil and gas sector is currently in the spotlight, Martechnic® will present its two new products - TWIN CHECK 4.0 and IRON CHECK E, developed within the frameworks of the concept "Industry 4.0" and designed to provide innovative technical solutions for onsite testing of oil condition.