News
---
April 2019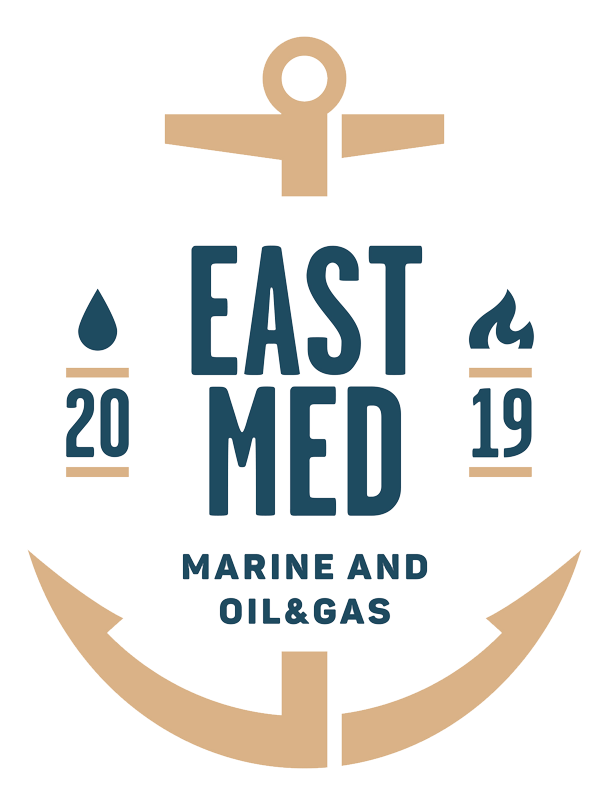 East Med Marine and Oil & Gas Exhibition 2019
In April 2019 Martechnic® will traditionally exhibit at the East Med Marine and Oil & Gas Exhibition in Limassol, Cyprus. This two-day event will take place on the 11th and 12th of April and gather more than 100 participants from all over the world.
Martechnic® will be happy to meet all visitors, participants and business partners at Stand 52. The Managing Director Frank Herholdt will share the company's experience of more than 20 years in oil quality management and demonstrate effective condition monitoring techniques of fuel, lube and hydraulic oil.
Martechnic® will be showcasing its portable test devices and test kits for regular on-site oil monitoring as well as advanced in-line/ on-line sensor technology for continuous real-time assessment of critical oil parameters.
A special focus will be put on the digitalization of the shipping industry and the benefits of innovative digital technology for oil condition monitoring sector. Among the products to be showcased are TWIN CHECK 4.0 (for measurement of water-in-oil content and alkalinity reserve) and IRON CHECK E (for determination of iron concentration in cylinder drain oil).
SMM 2018

Visit us at Hall A1. 126!
Since 1997 Martechnic® provides engineers and users products and solutions regarding the oil quality management of lubricant- and hydraulic oil such as marine distillate and marine residual fuels. Our analysis equipment is easy to handle and precise in measurement of its specific oil parameters.
The checking of essential parameters, like water in oil, alkalinity (BN) and viscosity with our device is prompt and quick.
Martechnic® also has a full range of sample bottles, sample equipment and transport solutions for a safe shipment of filled sample bottles. The sample accessories comply with all requirements of MARPOL Annex VI.
Undetected changes in lubricant and fuel oil can cause malfunctions in machinery systems. On board oil quality management could avoid damages in engines.
This year, at the SMM 2018 in Hamburg, Martechnic® will be pleased to introduce you to two devices of new generation, as well as the products already proven in everyday use. The products are developed by our internal engineering department and will enable you to improve the operation and increase your potential.
As in the past, Martechnic® has taken care to offer their customers a maximum of flexibility with the best possible cost optimization.
Martechnic® will be showcasing the products at SMM and will be happy to explain the benefits of our advanced devices and well-proven products. Come and visit our stand in hall A1, booth 126 – we're looking forward to meet you!
December 2017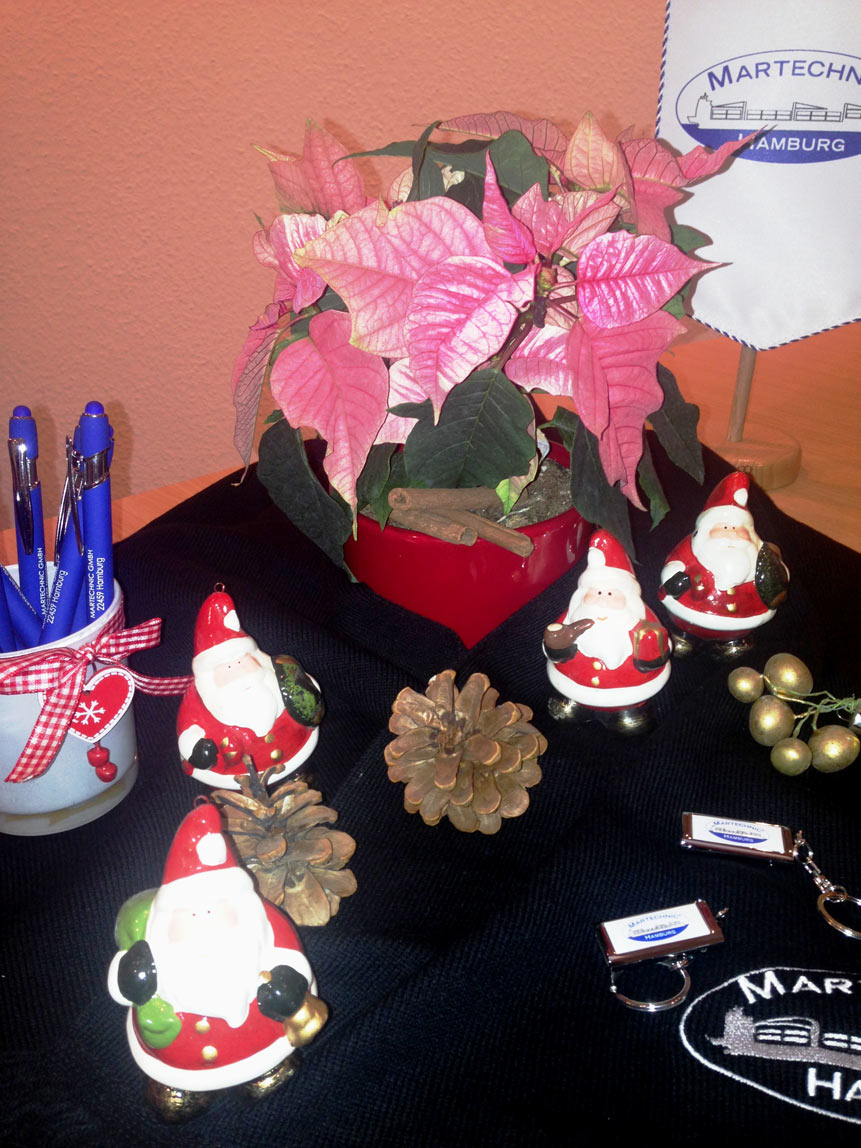 Christmas wishes
Christmas is the time of good wishes and gifts. We wish you and your loved ones many happy hours as well as the joy of giving and receiving gifts. This also includes having time for yourself - We wish you this time from the heart.
PS .: You can reach us as usual from the 27th of December.